We've mentioned Item Rating a couple times already, so let's break down what it is and what it means for your Character:
What is Item Rating?
Every item you own has an Item Rating. When it comes to your Character, we take the average of all your equipped gear and items to calculate your overall Item Rating. This is the number our system looks at to determine your Character Power when you open a Renown Crate.
To make sure you get the best chance at an upgrade, try to keep all of your equipped gear at around the same Item Rating. If you're running around with (for example) an offhand weapon with a lower Item Rating than your other gear, it drags your average down and means you're less likely to get a good upgrade from a Renown Crate.
To make this easier, every item in your inventory with a green arrow in its thumbnail will increase your overall Item Rating if you equip it.
What about drop rates?
Of course, Renown Crates aren't the only place in-game to get gear. We've increased drop rates in general, and there are generous personal loot rewards from Flashpoints and Operations.
Vanquishing the final boss in a Flashpoint or Operation gives your group a chance to roll on a specific item from a set loot table. If you're looking for that one special piece, check the patch notes to see where you're most likely to find it.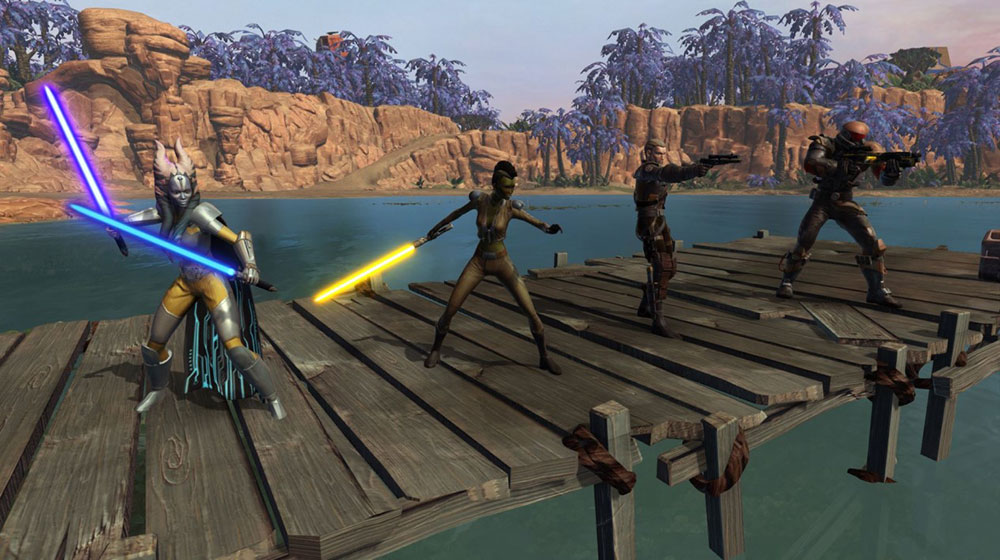 Tacticals
Once you reach a high enough item level on your Character, you'll begin to earn Tacticals. These items modify your abilities, giving you another way to personalize your character to suit your playstyle. You have one Tactical slot available on your Character Sheet, above your Relic slots.
What about my old gear?
A lot of older items with set bonuses on their Mods and Armorings have changed to include those bonuses in the gear shell instead of in the mods.
If you destroyed your old armor shells, you may now be missing their set bonus, but these older set bonuses will no longer apply at level 75. Even while leveling, the benefits from these old sets are greatly outweighed by the new gear you'll be earning in Onslaught.
Though set bonuses are now part of the armor shells themselves, you can still customize your gear stats using Mods, Armorings, Enhancements, and Amplifiers.
What's an Amplifier?
Amplifiers are stats boosts that can be added to a gear piece, a Mod, an Armoring, a Hilt, or a Barrel. The stats bonuses are random and can be recalibrated multiple times for an increasing cost in Credits. Some Amplifiers are combat based, others grant bonuses to Crew Skills (gathering and mission types), and others can earn you XP bonuses.
To add an Amplifier to an item follow these steps.
Click the Amplifiers button on your Character Sheet.
Choose one of your available Amplifiers from the list, then decide whether you want to click on the dice to recalibrate the stats.

You're charged each time you recalibrate, but you're not obligated to use the new version of the Amplifier if you'd prefer to use the version you had before.
Primary Amplifiers can only be recalibrated four times, others can be recalibrated more often, but don't lose sight of the Credits you'll need to spend to do that!