Are you having trouble with games loading or getting into the new Pogo experience? Check out this article for tips and see minimum specs for browsers and devices.
I'm seeing a message that says, "Limited Access Page." What do I do?
Make sure you're signing in with the right account info. If you're still seeing the page, visit this technical issues thread on the Pogo forums.
My games aren't loading
Let us know by posting in the technical issues thread. Tell us in detail the problem you're having and the device that's affected.
Can I change my Avatar?
Yes! There are 50 new Avatars available.
Change yours as much and as often as you want. Go to My Profile and click on your current Avatar to see all your choices. There will be additional ways to get more Avatars in the future.
Where is my Mini?
You can view and access your Mini in the Classic Library tab in your profile.
Where is Chat?
You'll find the Chat button in the game menu on the right side of the screen. Find out more about Chat on the new Pogo experience in this Pogo blog post.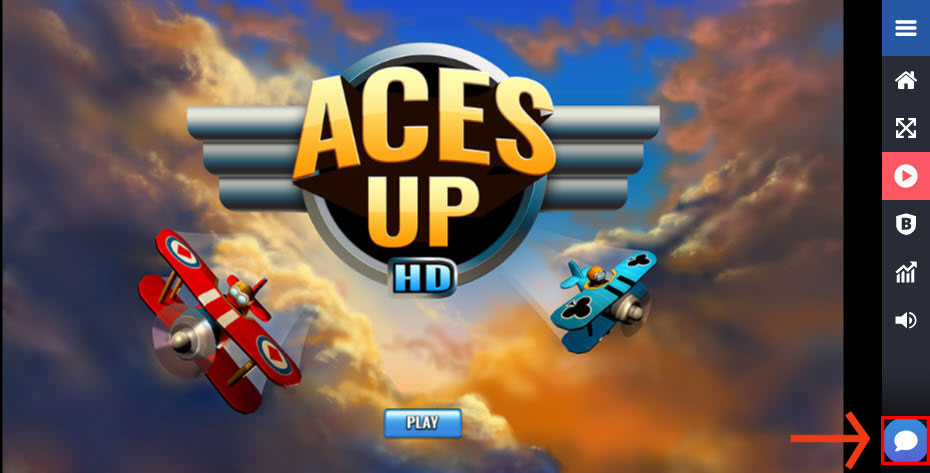 Why does Pogo keep asking for my age?

The Children's Online Privacy Protection Act (COPPA) in the U.S. asks us to verify your age before accessing the site.

Click below for Pogo's device requirements.

Recommended browser
For Windows and Mac desktops and laptops:
Latest Chrome version (Version 77)
Latest Firefox (Version 69)
Latest Edge (Version 44)
Latest Safari (Version 11)
Note: Internet Explorer 11 is not supported.
Mobile
iOS
Safari
Android
Chrome
Default Browser
Recommended operating systems (OS)
Desktop and laptop Windows
Windows 8, 10
Desktop and laptop Mac
macOS Mojave
Mobile
iOS
iOS 13.1.2
Android
Android 9 Pie
Recommended Devices
The latest version of Tablets
iPad
Samsung Galaxy Tablet
Devices not currently supported
Contact Us
Was this article helpful?
0% of 0 players found this article helpful.