We use your Sims Mobile Player ID to find your account and help with missing content, progress issues, and more. Here's how to find it.
Write down your Player ID or take a screenshot of it and keep it somewhere safe. That way you have it if you need help but can't load the game.

You'll see your Player ID on the first loading screen when you start the game.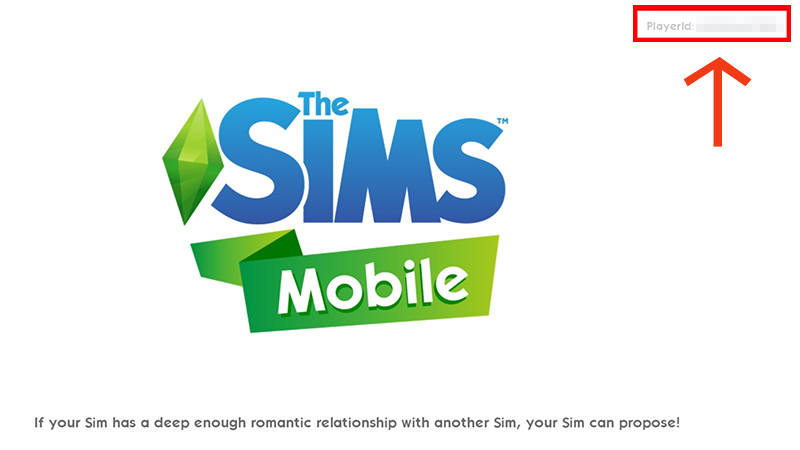 Follow these steps to find your ID if you're already in the game.
Tap the arrow pull-out tab on the right side of the game screen.
Tap the Settings cog tab.
Tap Help & About.
Tap About.

Your Player ID is at the top, just under the game version.

Still need help?
The best way to reach us about The Sims Mobile is to create a case from within your game.
Was this article helpful?
0% of 0 players found this article helpful.